A new CEO and Head Office site for Access Australia Group (AAG)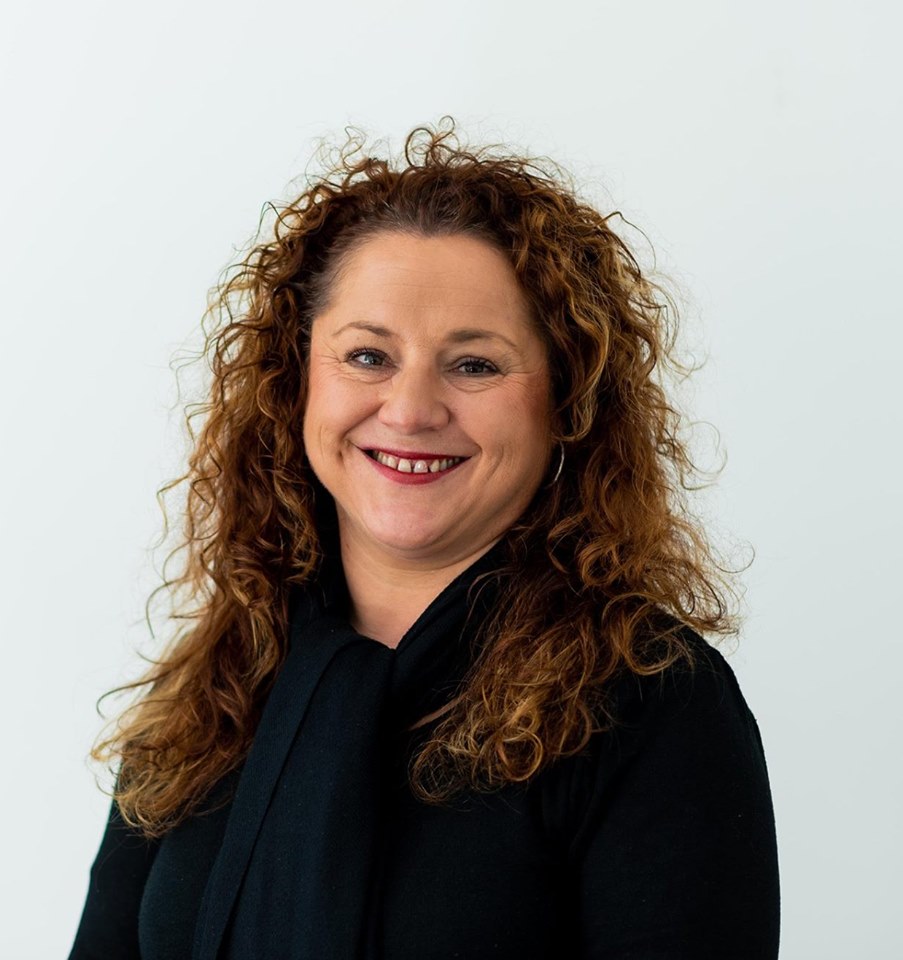 The Access Australia Group Board is pleased to announce that Liz March has been appointed as its Chief Executive Officer to succeed Michael Langdon. Prior to her appointment Liz was the organisations Chief Operating Officer and understands the strengths and challenges of the organisation well. We look forward to a successful future with Liz at the helm.
This appointment coincided with the move of AAG's Head Office site from 33 Mundy Street to 18-20 St Andrews Avenue. The Corporate Services team and Employment Services Division moved into the newly refurbished building, which was previously Bendigo Corrections, on the 31st May 2019.
Access Australia's Employment Services Team have operated out of the Mundy Street site for over 25 years; this move is a fantastic step forward for the organisation to further embed our services in the community with a much more comfortable, updated building, however our first-class service provision won't change. Services at our other sites including Access Skills Training at Lancewood, McLaren Street Bendigo, PepperGreen Farm in Thunder Street, North Bendigo, PepperGreen Farm Catering in Bright Street, Eaglehawk or Access Creative Studios in Sailors Gully Rd, Eaglehawk will not be affected.
AAG are now fully operational from the St Andrews Avenue address and we look forward to welcoming you to our new site.
Here at Access Australia Group we're passionate about supporting people into employment, training and other opportunities to enhance their quality of life.
Our organisation works with a range of people including:
those experiencing disadvantage or hardship
employers wanting advice and support with recruitment
schools, students and organisations seeking further training and education
And because we are a not-for-profit, we have no shareholders, which means we invest our profits back into our communities through innovative programs.
Our Social Enterprises
Bendigo business initiatives offering meaningful employment opportunities for people with disability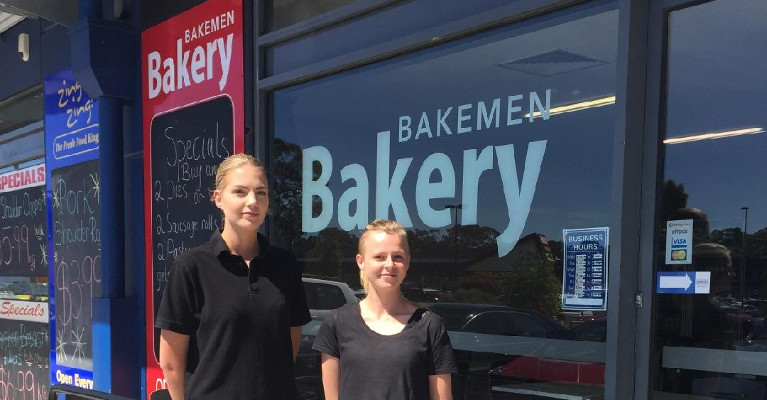 Wage subsidies help young jobseekers and small business owners
Violet and Tia have now become valued employees at Bakemans Bakery in Kangaroo Flat.