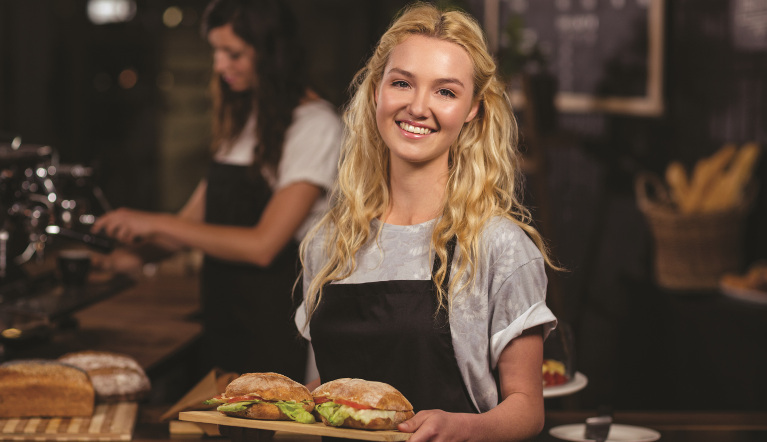 Access Australia Group delivers Disability Employment Services in Narre Warren & Moorabbin.
We are a specialist DES provider in Melbourne delivering services to young people with a disability.
Here at Access Australia Group we support you to find and keep the job you want.  And because of our extensive business and community networks, you'll get to hear about job opportunities you didn't know were there.
You can register with Access Australia Group if you answer yes to all of the following questions:
Do you have a disability, injury, or health condition?
Are you aged between 15 and 25?
Are you an Australian Resident?
DES offers a free comprehensive model of support and activities designed to help you find a job and achieve your goals.
A personalised approach
regular appointments with your own personal employment consultant.
help to create an employment plan that matches your interests and skills
pre-work training and wellbeing workshops
advice about apprenticeships, traineeships and further education
links to the right health services if you need them
resume development plus access to wifi, photocopiers and phones
help in finding the right job vacancies
promoting YOU to our employer networks
interview training
Plus we can support you at interviews if you'd like us to be there.
And that's just the beginning
Once you get a job, we provide ongoing support until you feel confident and independent. And if you need changes made to your workplace, or special equipment to do your job well, we can help get the right funding.
Here at Access Australia Group we have provided disability employment services since 1972 and are proud of the fact that so many of our clients keep their jobs.
Contact our Employment Services team