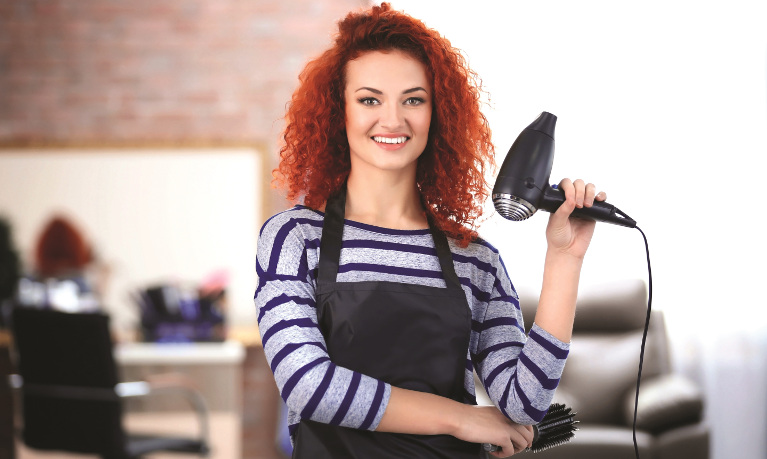 Employment services for people with a mental illness
Did you know that mental health issues are a major cause of ill-health and disability worldwide?
Yet studies show that employment can play an important role in recovery for people with mental health issues. Work promotes wellbeing while providing income, independence, as well as a sense of belonging.
Here at Access Australia Group our consultants have the skills and experience to understand the challenges you might be facing due to mental health issues. We're committed to working with you to develop a holistic employment plan, one that ensures you have the support you need, while focusing on your strengths and skills.
We work together with Headspace so that we can offer the best possible service to young people. We also work closely with community health services and psychologists. That way, you'll get the support you need, no matter how challenging your circumstances.
Contact our Employment Services team