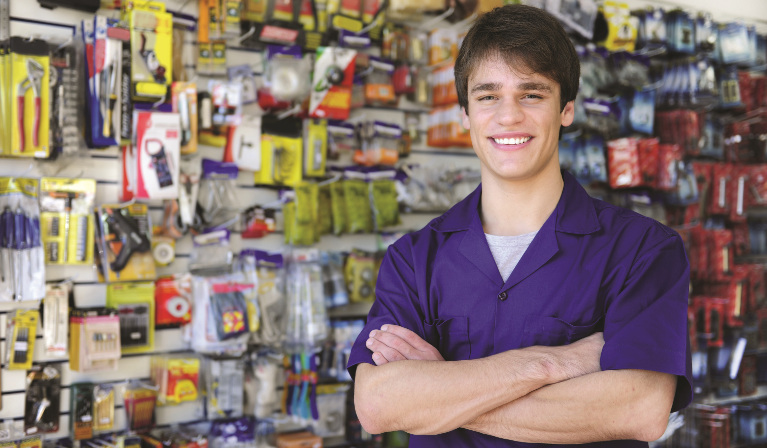 Support to help you keep your job
Sometimes our life circumstances change, we get ill, or there are difficulties at work that can make keeping our job a challenge. Access Australia Group offers Work Assist, a free service for employees (and their employers).
We work with you and your employer, providing the support needed to help you keep your job.
Our employment consultants take the time to listen. Together you'll create a flexible plan that focuses on your strengths while addressing the challenges.
What we offer you
On-site advice about what can be changed to make it easier for you to do your job well
Advice about specialised equipment, including funding options
Help to identify other work possibilities with your employer
Support with training opportunities
Liaison with your health professionals
Who is eligible?
To be eligible for Work Assist, you need to be:
be at risk of losing your job as a result of your injury, disability or health condition
between 14yrs and 65yrs
employed for at least 8 hours a week on average over the last 13 weeks.
How to get started
Contact our Employment Services team